STEP INTO YOUR LIGHT
Saturday • June 10, 2017
Experience the freedom of Feeling Fit, Confident & Powerful

Get out of your head and into your Mind, Body
& Soul

Hold hands with your darkness and step into Your Light!
Join me for this one-day workshop at the Fairmont Grand Del Mar. Step Into Your Light and learn how to create a clear path to manage unhealthy habits and addictions. This plan is based on my 5-Step signature system:
Volar, a Spanish word meaning to "take flight." Join me in and my partner, Allison Patch in your transformational journey to take flight and find freedom, excitement and ways to expand and live life to the fullest.
WHEN: Saturday, June 10th 11AM - 2PM

WHERE: Amaya Restaurant
Fairmont Grand Del Mar, 5300 Grand Del Mar Ct.,
San Diego, CA 92130

COST: $295
$325 day of event -

Includes an organic, locally sourced lunch - click to see menu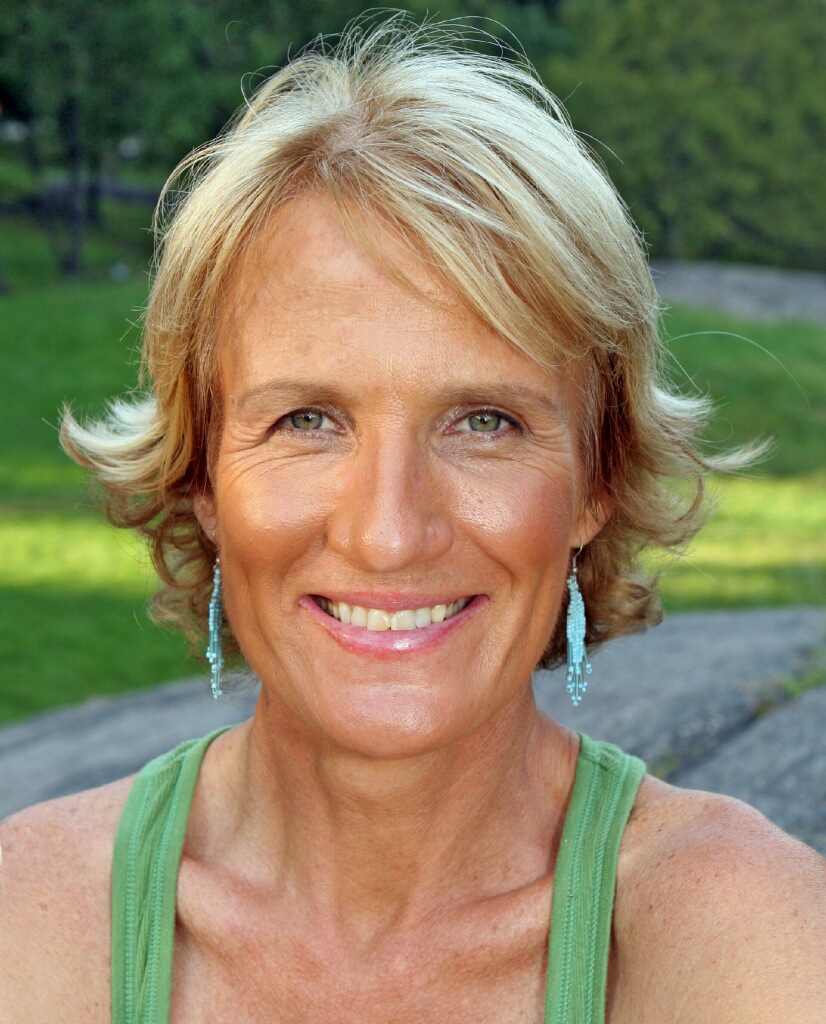 Step into Your Light Workshop,
in Sag Harbor, New York. With guest speaker, Lisa Trivell.

Stay tuned for more information.